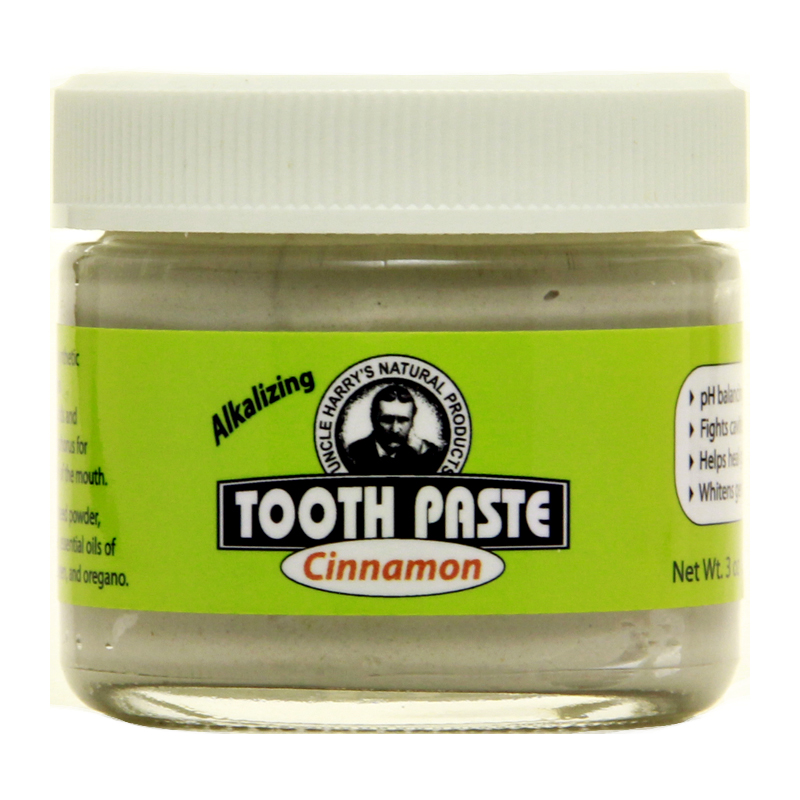 My husband and I spend a lot of time seeking out awesome products. And when I saw awesome I mean a) local, b) high quality, c) effective, d) environmentally friendly, e) from a small(ish) company and f) a good value. Whew, that's a long list.
With old favorites being snapped up by large corporations and new products hitting the shelves daily, it's not easy wading through the masses of products to find the few gems that meet our criteria.
Personal care items, food products and household goods are just a few items I actively seek out. We've definitely run into some duds, but we've also found some great products that beg the question where have you been all my life!
While in general my household tries to minimize the products we use, I wanted to share some of our treasured finds.
The only caveat is that most of these products will be local to the Pacific Northwest. If you don't live on the West Coast, perhaps you can share some of your local finds with the rest of us.
To kick off this series I want to share with you Uncle Harry's line of personal care items. Uncle Harry's makes the best line of mouth care products I have found to date. My favorite item so far is their Cinnamon Tooth Paste. This is not your normal toothpaste folks. First, as someone who likes to be as zero-waste as possible, I appreciate that the packaging is glass. While it the lid is plastic it's a handy size jar for repurposing. The toothpaste itself is extremely strong. It doesn't suds up like your normal everyday toothpaste, but it leaves your mouth feeling super clean. Uncle Harry's toothpaste also aids in the re-mineralization of your teeth. As a new braces wearer, this was something important to me. As my orthodontist explained, acid can eat away at your tooth enamel. While wearing braces this can be exasperated by the increased difficulty to clean your teeth thoroughly. Orthodontic wearers are warned not to drink sugary sodas or consume foods that can cause increased mouth acid.
The ingredients in Uncle Harry's Cinnamon Tooth Paste includes Bentonite clay, calcium carbonate, colloidal silver water, sea salt, ionic minerals, mustard seed, essential oils of peppermint, eucalyptus, clove, cinnamon, wintergreen, and oregano. Wow, I can pronounce all of those words and find most in my garden! Uncle Harry's Tooth Paste is gluten free, glycerin free and vegan and the company is based out of Redmond.
Perhaps the biggest quirk with this toothpaste is how you get the product out. The packaging says you can go ahead and dip your tooth brush right in the jar. My initial reaction was eeewwwwww. But the directions promise that the essential oils in the toothpaste are incredibly antiseptic. And since it's just my husband and I using it – I'm good with that.
A 3 oz. jar sells for $6.00. I purchase mine at the Central Co-Op on Madison.
Uncle Harry's also has a full line of reasonably priced face and hair care products. I've yet to try anything other than their toothpaste and mouthwash, but I plan on expanding when I used up my existing stock of face products.