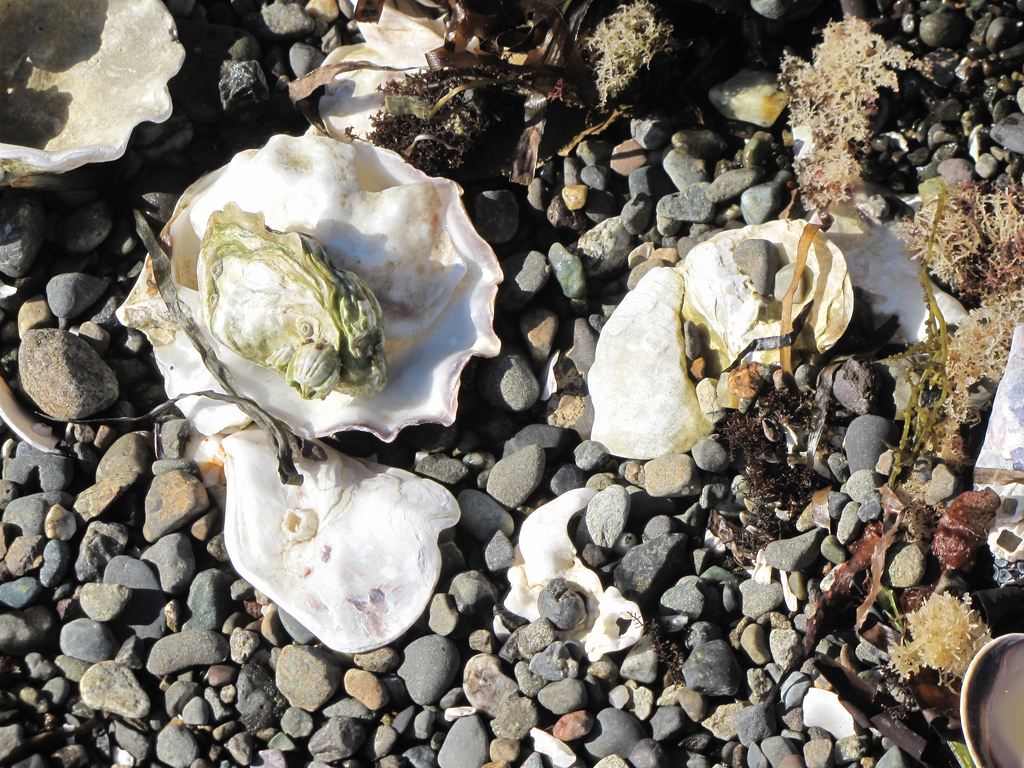 If you live in the West Coast, you should really read this article in today's Seattle Times.
The title says it all.
How could a state that often prides itself in being a leader on environmental issues give the green light for what is obviously a high-risk, experimental move? What happened to the precautionary principle?
My favorite part of the story is the quote from the Department of Ecology:
"….we don't do this lightly. We are very confident we have a series of safeguards in this permit that strongly protect the environment."

Among them ….. is ongoing monitoring of pesticide levels in the water and sediments and a pledge to "shut the program down if something unexpected happens."
Shut down the program if something unexpected happens. I just want to point out, that's a terrible "safe guard". Once something unexpected happens, it will probably be too late. There's no way to undo adding a neurotoxin into the environment – especially an aquatic ecosystem.
I can't help but shake my head at this crazy plan. Please share this story if you too are in disbelief.
Photo Credit: Mike Krzeszak, 2010. Title: Oyster Shells. Licensed under Creative Commons 2.0 license